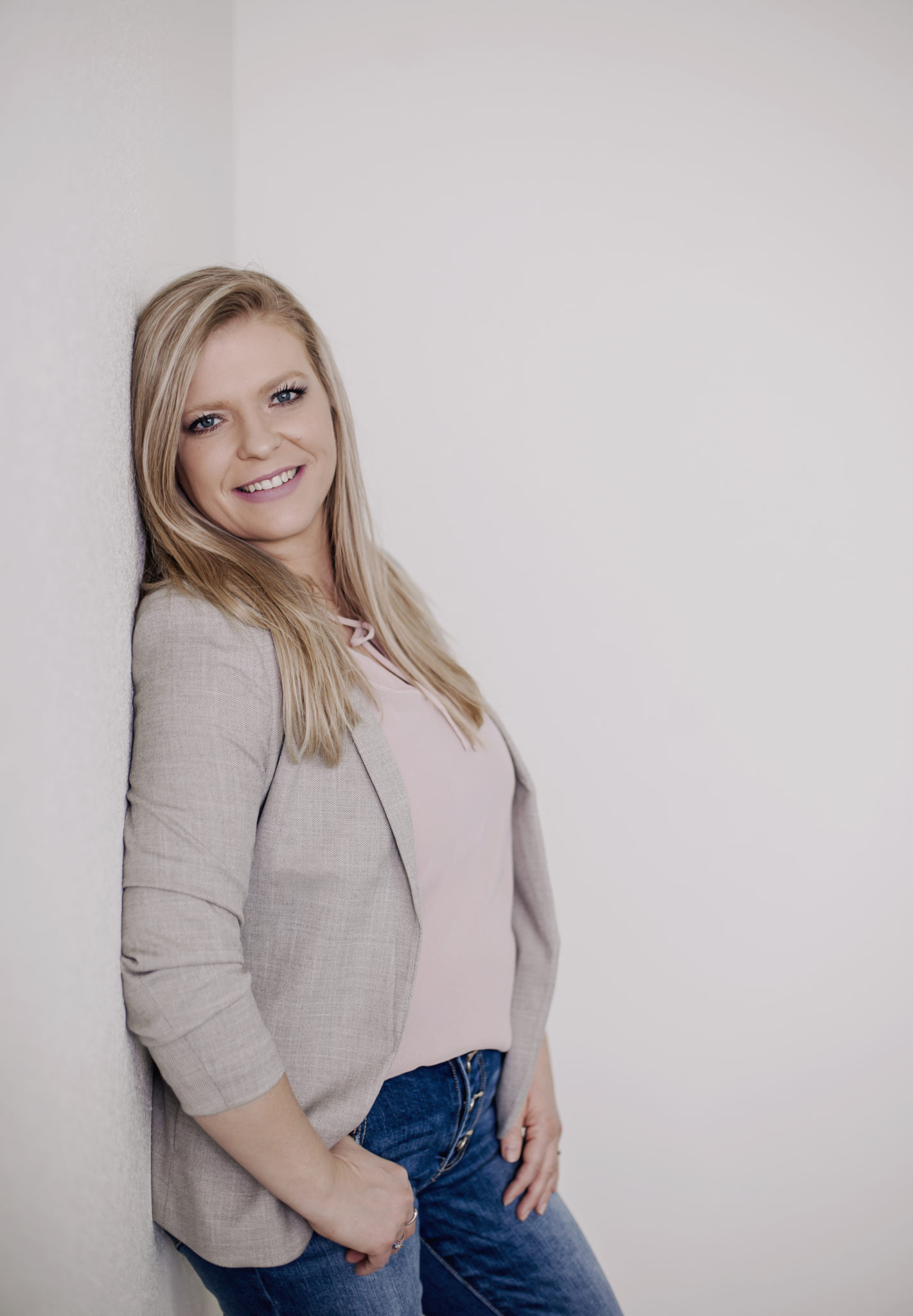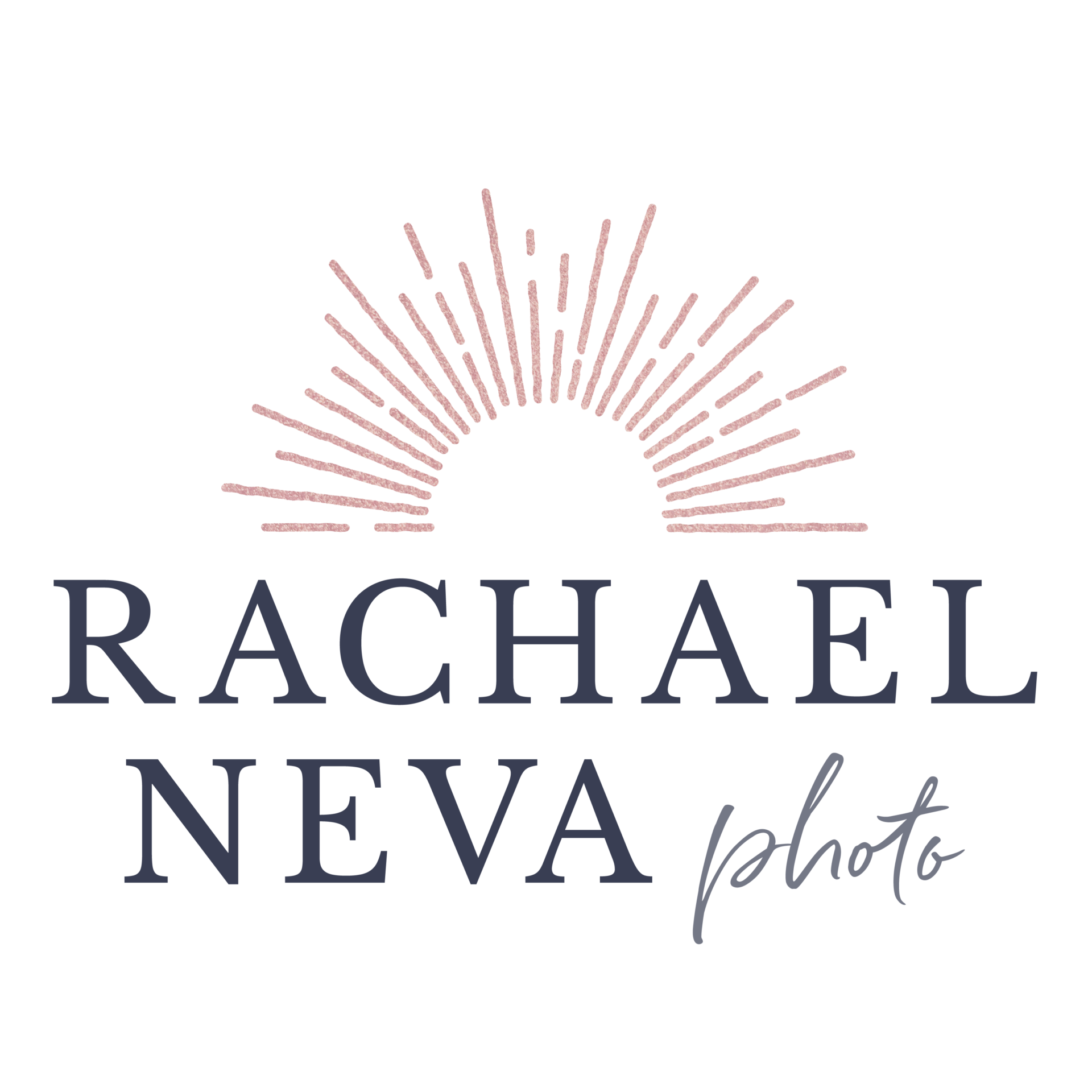 Meet Rachael Neva
Through my experiences I've been learning more about people and the importance of capturing something raw and emotional over something perfect and posed.  It is my passion to bring out the beauty in every season of life you are in. Whether that is your graduation, engagement, wedding, birth of your child, or the beauty of a mother in the thick of a busy and fulfilling life… Whatever moments that you are wanting to treasure in the years to come… making those very moments come to life.  The ones that seeing an image takes you right back to the day and time of life when it occurred. That's what I am doing this photography thing for. And as my mission states…
This Season Matters!
Rachael, with the help of her assistant Mandy, photographed our wedding in September. Rachael stepped in with 3 weeks to go when our photographer was no longer able to do our wedding. I was no longer worried after my first phone conversation with Rachael! I knew we were in excellent hands! Rachael is very easy to work with and helped me remain calm as we planned for rainy weather. She was also a source of calm and order throughout our wedding day. And our pictures are AMAZING!! Rachael is very talented and you won't be disappointed!
We had the joy of having Rachael capture some very special moments in our lives. She was with us during my pregnancy and gave us amazing photos of me and my husband before our lives completely changed (for the better!). She was with us during the birth of our son, and gave us pictures that you could never put a price on (and not only did she take pictures, but she was invested in my labor process and was a HUGE help and support system for me). Then she was able to capture our son during his first weeks on this earth. 
I had the most beautiful experience with Rachael Neva yesterday. I know that I needed to do a branding shoot, build my website, get stuff ready for a commercial, capture 'my story'….but I kept putting it off. I never felt the time was right. Rachael took what has been a scary and painful journey filled with ups and downs and helped me realize that I am beautiful and exactly where I am supposed to be right now. I was able to embrace where I am today and appreciate my journey, while looking towards the promise of tomorrow! Thank you Rachael for helping me love myself exactly how I am and where I am! 
Rachael did my senior pictures and I still feel joy looking at the photos! Initially starting the photo shoot, I was nervous the experience would be awkward or uncomfortable. Instantly my anxiety went away and I felt like I could be myself in front of the camera. If you see a girl on a billboard for Eckroth, you can thank this girl for the amazing image! She was so kind and understanding what aesthetic was wanted in the photography. She offered fresh ideas for pictures that I wouldn't have tried without her–they are my favorite shots. Highly recommend her!
Contact Me For Pricing & To Schedule your Session