Studio & Location  Photographer
Getting your portrait taken is more than the act of you showing up in front of my camera.  It's you showing up for your self, for the legacies you live now, and those you leave behind.  It's something that needs to be comfortable and effortless… That is what I will provide for you.                                XOXO, Rach
"I am an award winning photographer based out of Bismarck, ND.  I started my business 6 years ago after becoming passionate about this art.   I've made it my mission to make everyone in front of my camera feel Confident and Beautiful.  I would absolutely love the opportunity to do that for you!"
XOXO,
Rach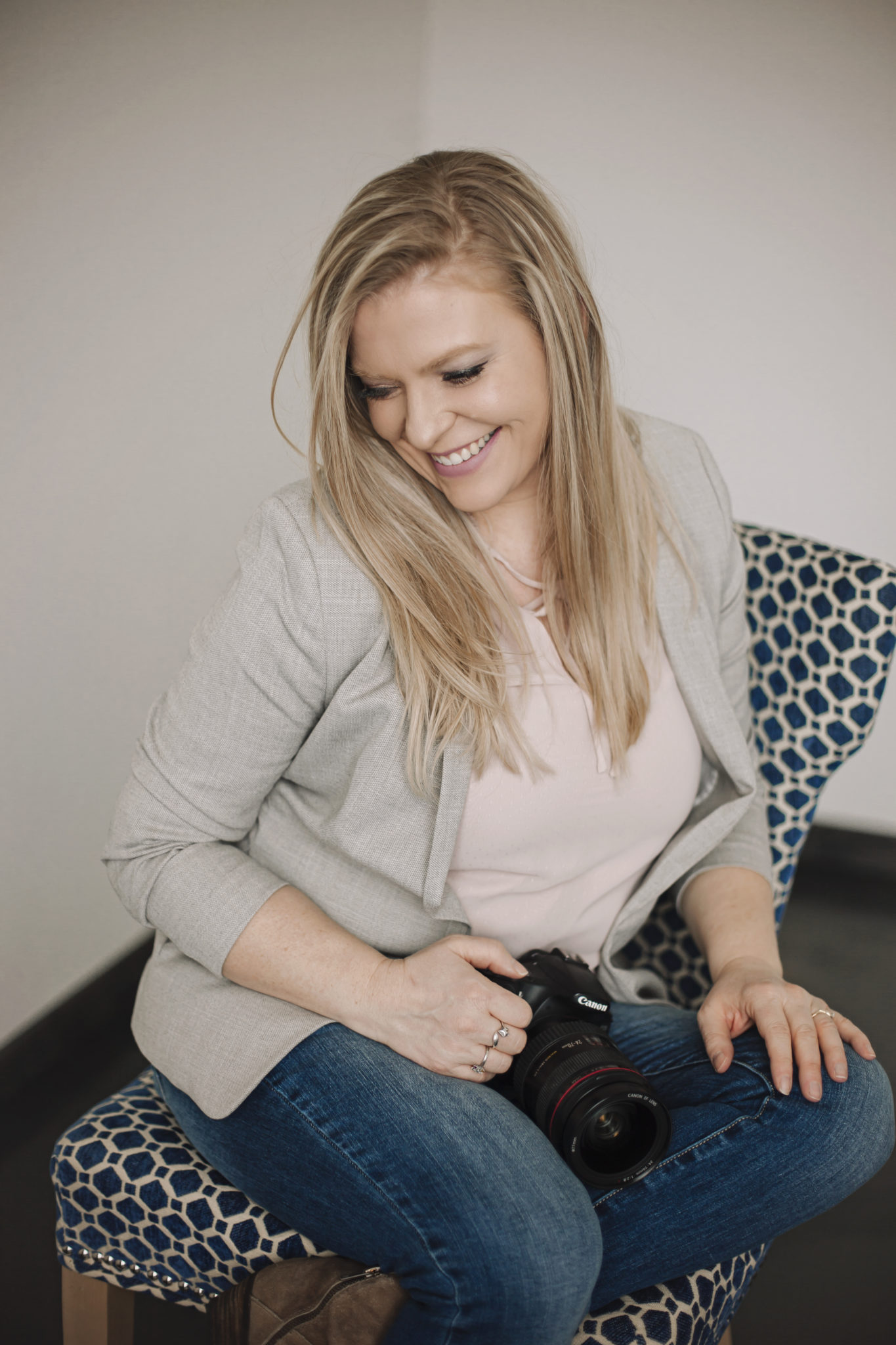 Your wedding day is going to be one of the best and most cherished days of your life.  I give you beautiful images of your day, while making you feel comfortable and relaxed through out.  I specialize in rustic and country weddings, from the badlands to the homestead barn… I love every detail of a day that is so incredibly personal.
So you're a senior, and about to finish out a big season of life.  Your Senior Photo Session is a HUGE part of who you have been in the past few years, and an even bigger part of who you are today.  Together we will plan your Senior Portrait Session to capture your personality, interests, hobbies, and activities that have been such a big part of who you are.  
These sessions include hair and makeup with my trusted stylist, as well as a virtual planning session.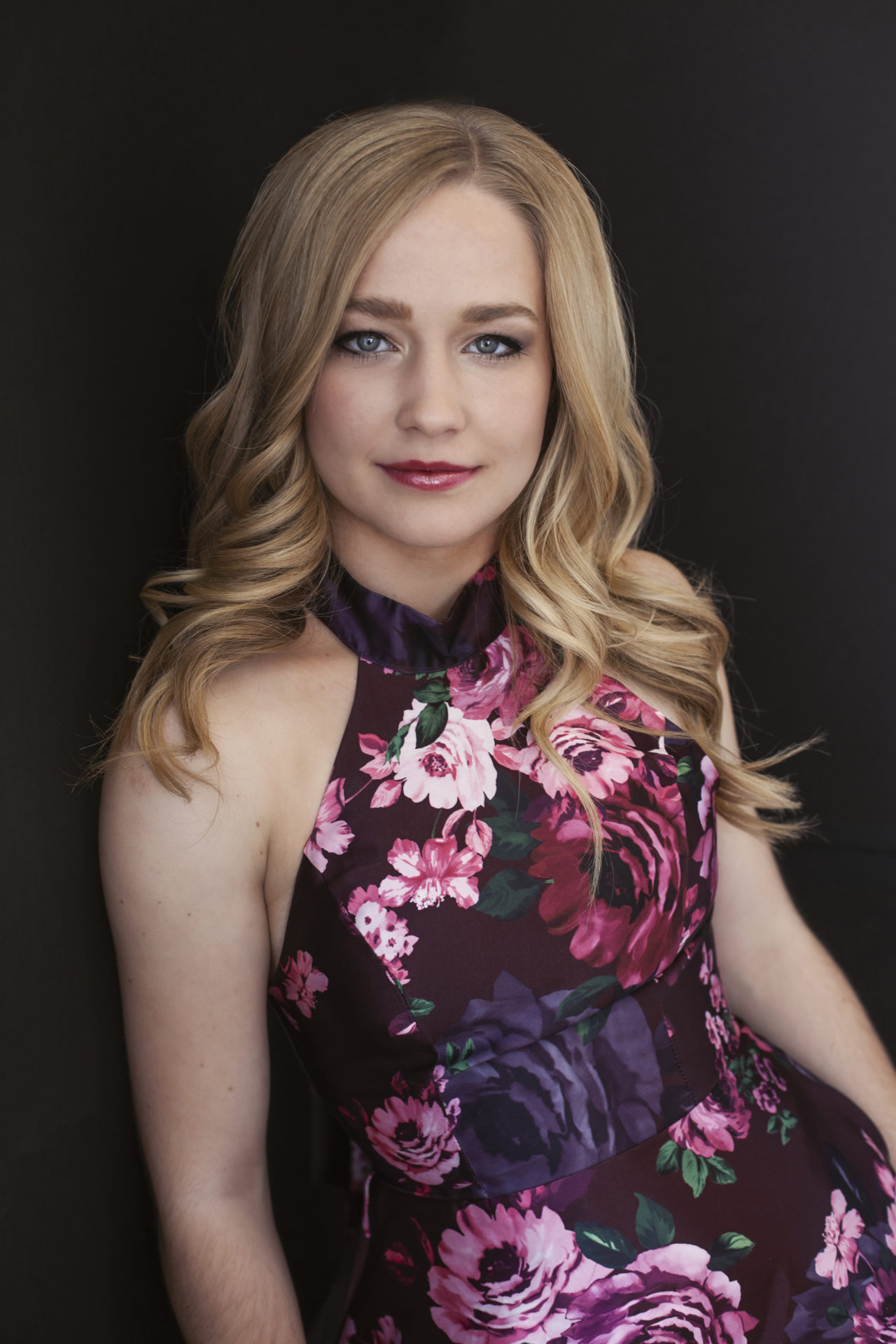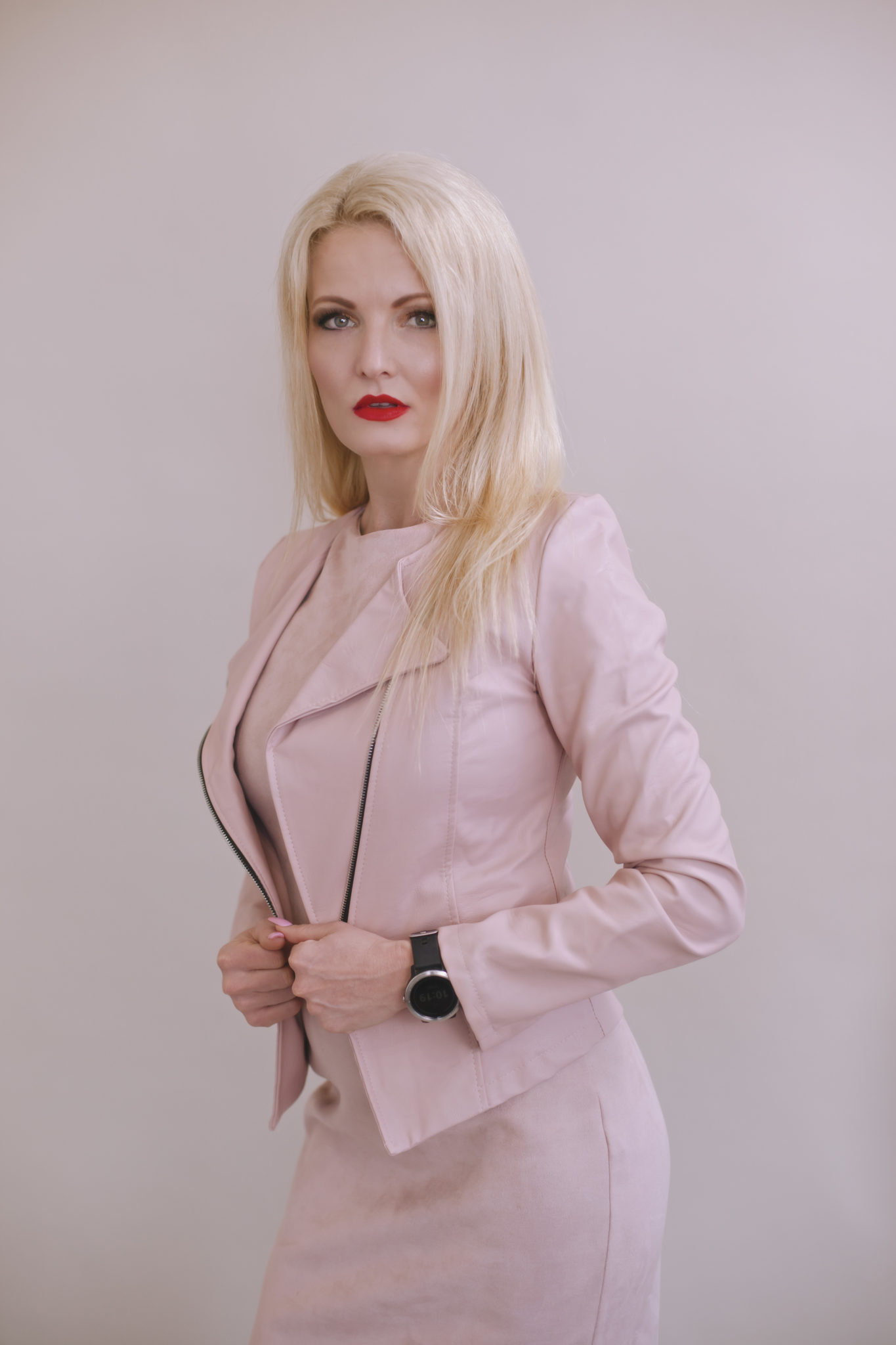 Personal Branding-Headshots
What about you will resonate with your ideal client?  Your drive for success,  your passion for your clients, your home life, how you built your business from square one…. whatever those stories are, we need to tell them in an authentic and real way.
Your own style
Just like your industry is not a one size fits all, your branding images aren't either.  We will work together to find a perfect balance of setting you apart, and showing what is at the heart of your business.  Your imagery should be a reflection of who you are as an individual, entrepreneur, and influencer… not as a perfect and unrelatable product.  Past approaches have tried to achieve that perfect and professional look, but consumers relate better to the real and authentic over the posed and perfect.  We will bring the perfect balance to your images.
Your family is an INCREDIBLE work of art!  You've been living, loving, and growing together.  Some days are longer than the next, but I can assure you that you won't regret getting Family Photo's often because time just doesn't slow down.  Family Portraits are more than something that you just do (or don't do in some cases) they are the once in a lifetime opportunity to capture you now, in this season, together… just as you are.  Don't miss it!
Rachael Neva International Awards
"Taking an image, freezing a moment, reveals how rich reality truly is." – Anonymous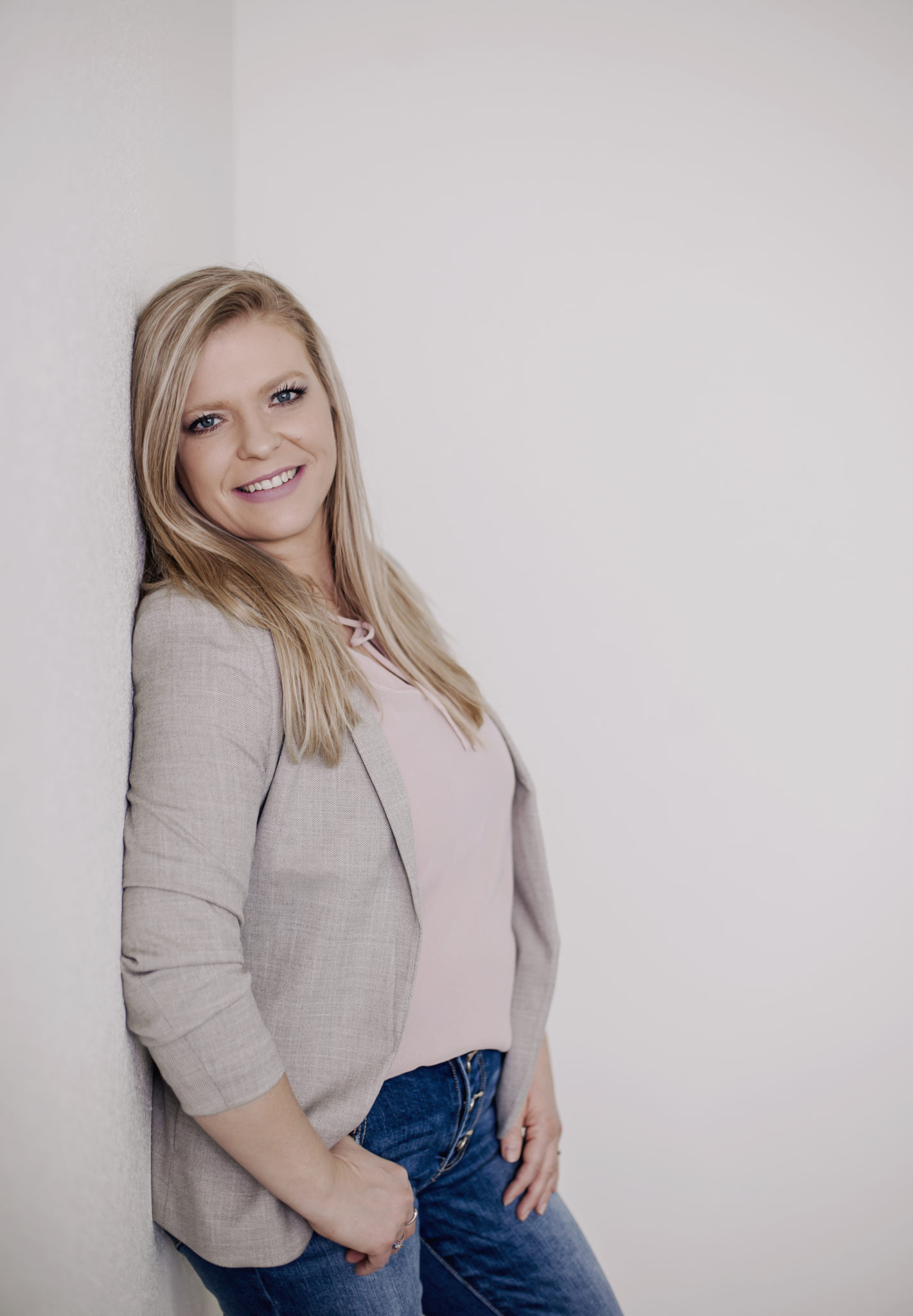 Book your Photo Session
I am incredibly excited that you are here!  Click the this botton and fill out the form that will give you the opportunity to tell me how you would like to be photographed!  From there I will contact you directly.
Or you can give me a call at (701) 557-3866
Email: rachaelnevaphoto@gmail.com
Rachael, with the help of her assistant Mandy, photographed our wedding in September. Rachael stepped in with 3 weeks to go when our photographer was no longer able to do our wedding. I was no longer worried after my first phone conversation with Rachael! I knew we were in excellent hands! Rachael is very easy to work with and helped me remain calm as we planned for rainy weather. She was also a source of calm and order throughout our wedding day. And our pictures are AMAZING!! Rachael is very talented and you won't be disappointed!
We had the joy of having Rachael capture some very special moments in our lives. She was with us during my pregnancy and gave us amazing photos of me and my husband before our lives completely changed (for the better!). She was with us during the birth of our son, and gave us pictures that you could never put a price on (and not only did she take pictures, but she was invested in my labor process and was a HUGE help and support system for me). Then she was able to capture our son during his first weeks on this earth. 
I had the most beautiful experience with Rachael Neva yesterday. I know that I needed to do a branding shoot, build my website, get stuff ready for a commercial, capture 'my story'….but I kept putting it off. I never felt the time was right. Rachael took what has been a scary and painful journey filled with ups and downs and helped me realize that I am beautiful and exactly where I am supposed to be right now. I was able to embrace where I am today and appreciate my journey, while looking towards the promise of tomorrow! Thank you Rachael for helping me love myself exactly how I am and where I am! 
Rachael did my senior pictures and I still feel joy looking at the photos! Initially starting the photo shoot, I was nervous the experience would be awkward or uncomfortable. Instantly my anxiety went away and I felt like I could be myself in front of the camera. If you see a girl on a billboard for Eckroth, you can thank this girl for the amazing image! She was so kind and understanding what aesthetic was wanted in the photography. She offered fresh ideas for pictures that I wouldn't have tried without her–they are my favorite shots. Highly recommend her!