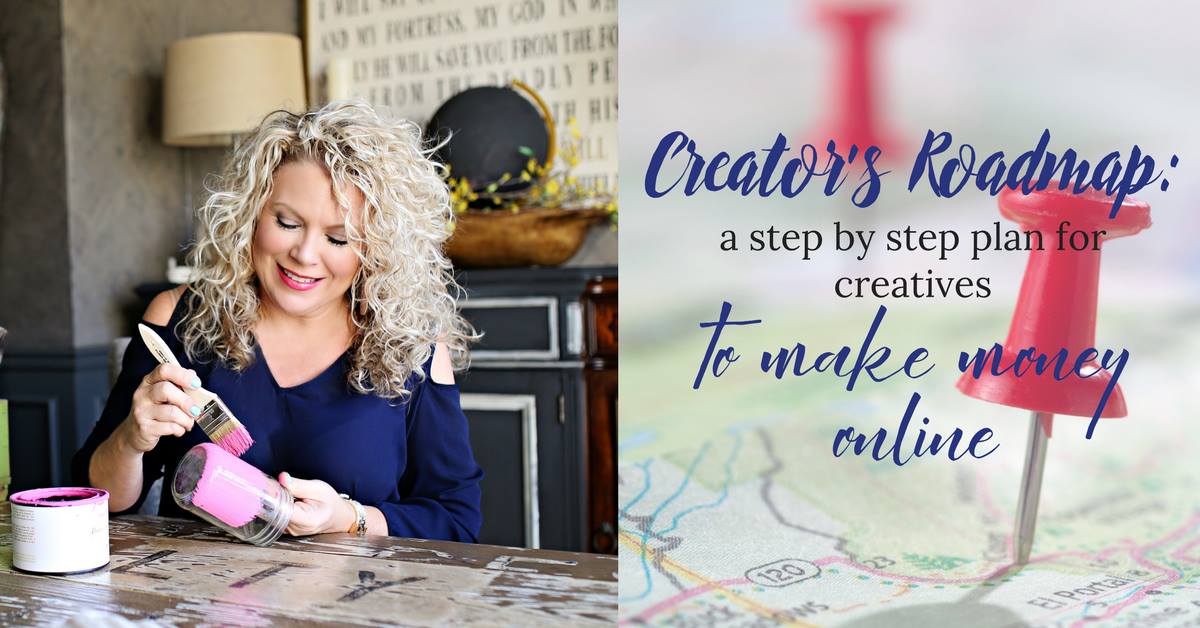 Women in Business…
If there is one women who I would recommend to creatives of all kinds it would be this lady!  I am a member of her Monthly Paid Group- The Inner Circle, and I HIGHLY recommend it to anyone either starting, or growing their business.
They have covered topics such as FB, Pinterest, Instagram, Youtube, FB Lives, Bots, Affiliates, Influencors , Brand Recognition, and the list go on! Many guest experts & creatives. Anyway… Here is my affiliate link to the group, and I just thought I would share this resource, as I have learned and applied so much to growing my own Small Business. Lots of free resources, and Q&A's.. If you join find me in there, as there is another gal here in Bismarck in there whom we have connected to help each other grow. Would love to grow with you as well.
Here is my Affiliate Link to her programs.
XOXO,
Rach